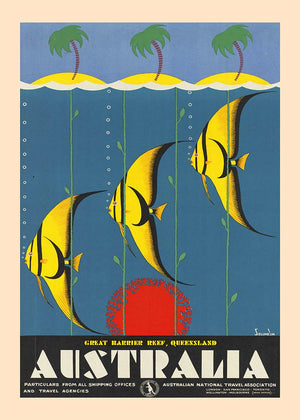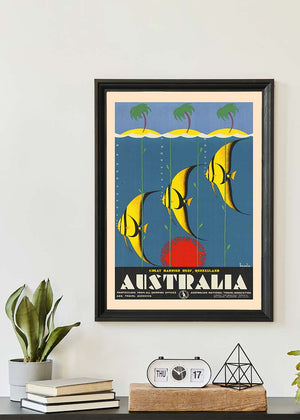 Great Barrier Reef Queensland Australia Fish Tourist Poster
Bright illustrated poster featuring fish and information about Queensland Australia. Whisk yourself away to all corners of the globe with our travel and tourist prints!
In Stock
Free delivery over £45 / €50
Premium Art Paper
Return policy 30 days
Delivery
We ship with Royal Mail and aim to deliver our products to the UK within 5-7 working days. International orders will take a few days longer depending on the location.
Free UK Shipping on all orders over £45
Size Guide